THE COMPANY

Sound Choice Pro Audio, Australian owned and operated well-es
tablished and recognised AV distribution company servicing the South Pacific. The staff brings with them over 40 year's experience in the professional audio and sound reinforcement industry and have been working for many years on a wide range of projects not only in Australia but worldwide. Our involvement includes design, engineering, installation and commissioning of small to very large projects including venues such as schools, auditoriums, lecture theatres, churches and stadiums.
Whether it be a simple one-off purchase from the internet or a comprehensive design and installation of a system from one of our exclusive dealers, our competent staff will be pleased to assist you with your specific needs from our great product range.
With our main warehouse situated on the Gold Coast, Queensland, Australia, we exclusively distribute the following brands throughout Australia, New Zealand and the South Pacific region: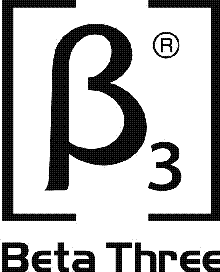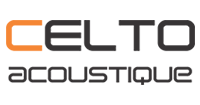 These quality products are well-known and highly regarded and we are thrilled to distribute them in our region. We hope you will be just as pleased to receive an alternative to the current market availability at a competitive price.